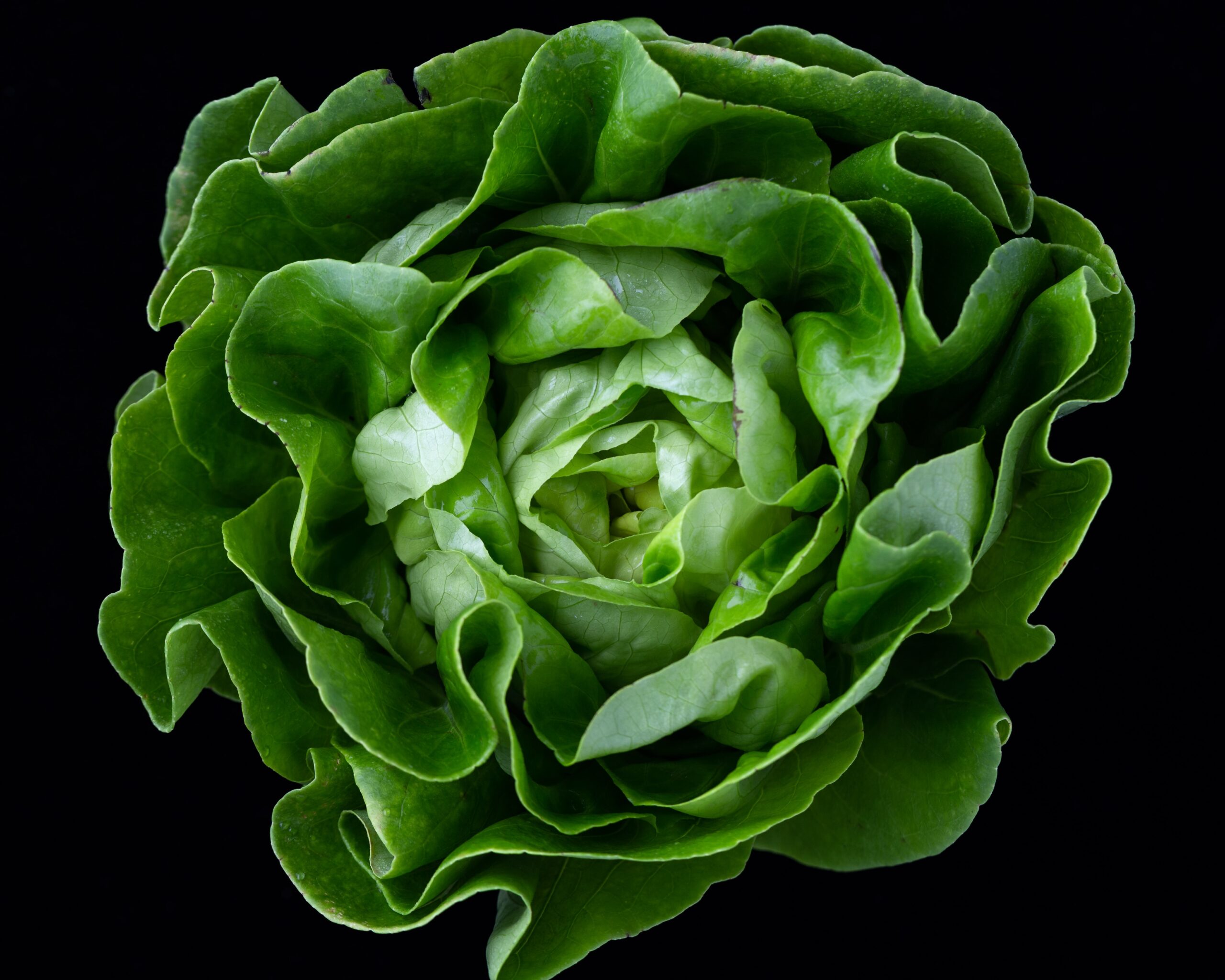 A clean, plant-based lifestyle includes an abundance of fresh vegetables and fruit. For many people that means visiting the produce section at their grocery store where they find a tasty selection of fresh choices from traditional or organic farms near and far away.
The one thing that grocery store produce products have in common is that the produce has been picked, cleaned and packaged. Fruit and vegetable processing plants require reliably clean water mixed with one of several mild common disinfectants for washing produce and equipment cleaning to help ensure cleanliness prior to shipping.
Our clients manufacture Liquid Analyzers that monitor water quality to determine whether disinfectant levels are adequate to do the job without harming the environment. We've created multiple content marketing pieces including product news stories and technical articles that were published online and in water and other industry magazines that explain disinfectant sensor technology options and analyzer features and benefits to food and beverage plant managers, engineers and technicians.
The client's Liquid Analyzers measure a wide range of parameters and in addition to food and beverage plants are used in processes that include municipal drinking water, electric power, HVAC systems, pharmaceuticals, specialty chemicals, pulp/paper, semiconductor fabrication, wastewater treatment and other industries. Their products are installed in thousands of industrial plants and public facilities around the globe.
The content marketing campaign's resulting media exposure helped food processors find solutions to their disinfectant problems using our client's Disinfectant Liquid Analyzers. It resulted in multiple sales leads that our client was able to close, helping everyday people purchase produce with the confidence that it's clean and safe to eat and enjoy, while at the same time preserving water quality through effective effluent treatment.