The
Latest News

from RB Marketing Communications
Inbound Marketing Campaign
RBMC announced its client as a member of the New Horizons Probe supply chain.
Top Heavy Lead Gen Funnel?
Concentrating too much on filling the top of the lead gen funnel can result in lost leads.
Media Relations Campaign
As part of a media relations campaign, RBMC helped Nassar Law promote a legal judgement.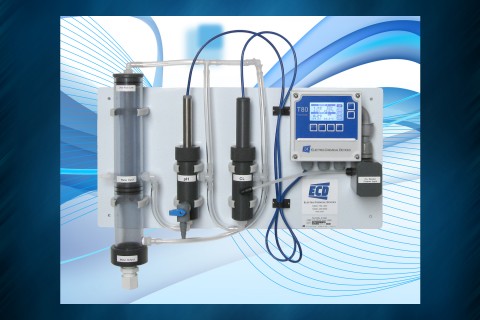 Content Marketing Campaign
RBMC helped ECD by distributing content messaging on social media channels.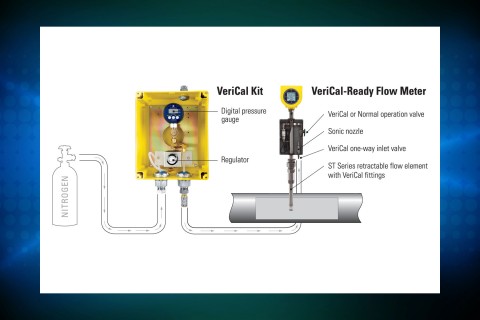 Public Relations Campaign
During a content marketing campaign for FCI, RBMC helped announce a new flow meter.
Digital Marketing Campaign
As part of a digital marketing campaign, RBMC led the way on a client's Web site redesign.